Libra Mattress vs Sleepwell Mattress comparison 2023
We personally test every product featured in our reviews and guide to provide accurate, data-driven recommendations. Learn More
Our dedicated team rigorously evaluates every article and guide to ensure the information is factual, up-to-date and free of bias.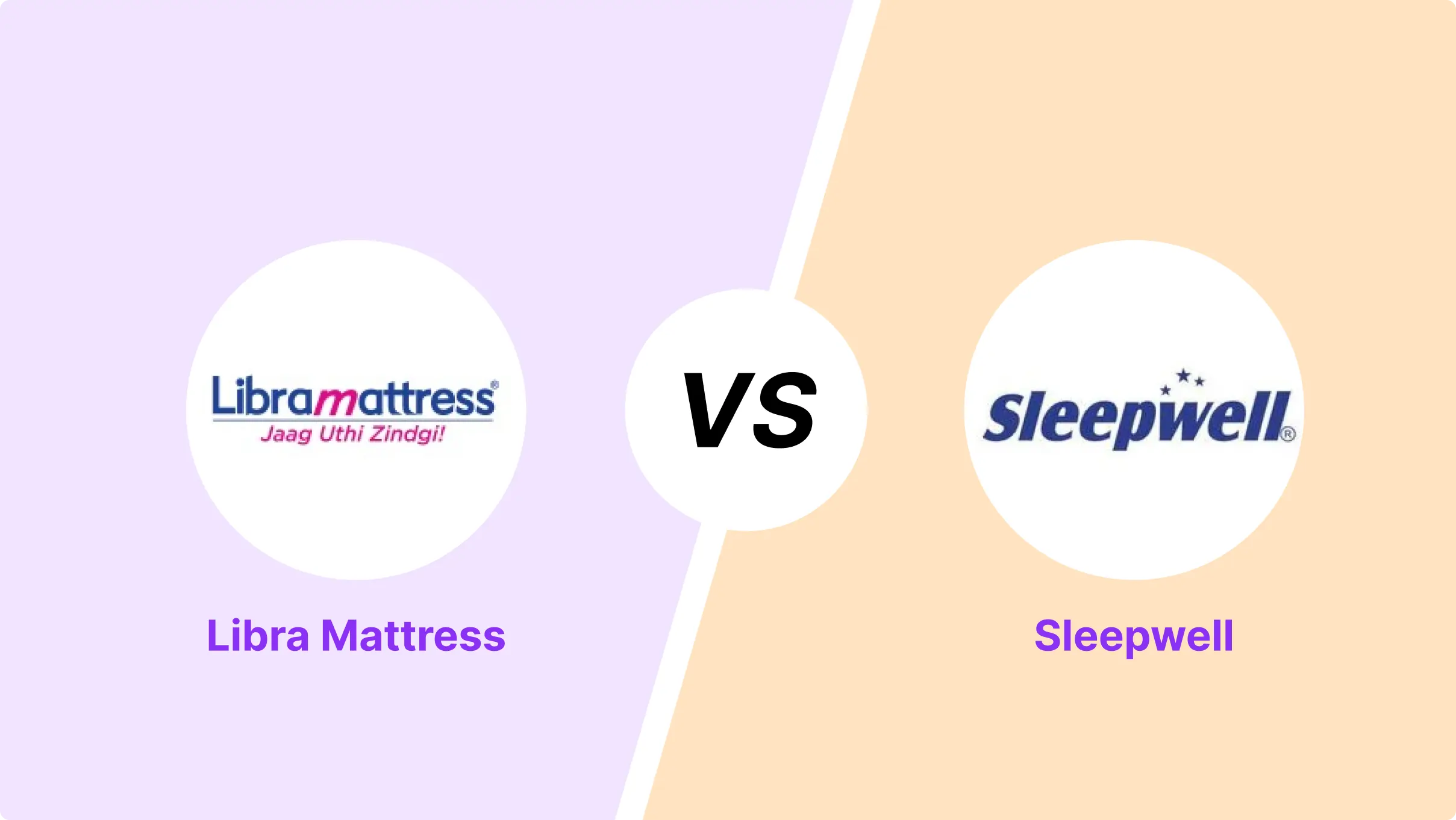 If you are looking for a new mattress, today there are a variety of options available, and it can get quite confusing! But don't worry. Sleep Guides India is here to help you out. Now, chances are that you must have come across Libra and Sleepwell. So, below we bring a complete comparison of Libra Mattress vs Sleepwell Mattress. Right from the features they offer to their unique selling points, we tell you how they fare against each other! Just keep reading to know all about it.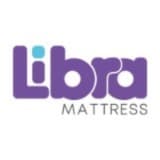 TUF-Tech firm Mattress

HR Foam Layer

TUF-Tech firm Mattress

HR Foam Layer

Price
Type
Layers
Height
Trial
Warranty
Edge Support
Motion Isolation
Return
Shipping
Standout Features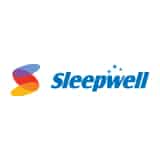 Hybrid, Memory Foam, Latex Foam, HR Foam, Xtra Snooze
Air-O-Fresh® foam

Resitec® foam

Anti-microbial technology
The above table gives you a walkthrough of all the essential features you need about the mattress. Now, let's proceed and delve deeper into each category.
Libra Mattress vs Sleepwell Mattress: Mattress Construction
Libra is a TUF-Tech firm Mattress designed to give you full body support. Whereas Sleepwell mattress is designed to support you and ensure you don't experience any sweaty nights. Both Libra and Sleepwell mattresses come with four layers. The Libra mattress is 4 inches thick; with Sleepwell, you can opt for 4 or 5 inches. Both mattresses are medium-firm.
Material and Construction:
The first layer of the Libra mattress comes with a Knitted Fabric with HD foam quilting. It's nothing to talk about but gives you a decent first layer. With Sleepwell, you receive a premium jacquard fabric. It is a stronger and thicker fabric that offers a smooth finish.
The second layer of the Libra mattress brings you an HR foam layer. While they are not as well known as memory foam, they offer much higher responsiveness. Sleepwell brings you double-layered Sleepwell Quiltec quilting, which enhances air circulation and eliminates any humidity. This plush layer offers you the support you need and also ensures that you don't experience sweaty nights.
Coming to the third layer, the Libra mattress is made of a rebonded foam layer. This gives you great comfort and a good bounce for a comfortable slumber. Sleepwell has its own foam known as Sleepwell Resitec foam. This layer offers higher resilience and offers optimal pressure point comfort. The medium-firmness of the mattress works well to support you and gives a comfortable bounce.
The last layer of the Libra mattress is made of a quilted bottom with HD foam. And Sleepwell offers Air-O-Fresh foam, which ensures uniform firmness and its unique cell structure promotes airflow.
Firmness:
Both mattresses are medium-firm. So, they feel just right, not very hard or soft.
Thickness:
The Libra mattress is 5-inch thick. However, with Sleepwell, you can choose between 4 and 5 inches.
Libra Mattress vs Sleepwell Mattress: Warranty and Returns
The Libra mattress gives you 5 years warranty, and with Sleepwell you only receive 3 years of warranty. Both brands have their return policy. So, it is best to contact customer care for any enquiries. But with Sleepwell, you can enjoy free returns.
Libra Mattress vs Sleepwell Mattress: Financing
If you are looking for financing options, sadly, the Libra mattress doesn't offer any. However, with Sleepwell, you can explore their EMI options.
Libra Mattress vs Sleepwell Mattress: Size and Pricing
Libra and Sleepwell are pocket-friendly mattresses. However, both companies keep offering discounts on their websites, and it is always good to leverage that!
Dimension and Pricing
| Size (dimension) | Libra Mattress | Sleepwell Mattress |
| --- | --- | --- |
| Single | INR 9,281 | INR 7,621 |
| Queen | INR 14, 849 | INR 14,516 |
| King | INR 22,273 | INR 17,411 |
Disclaimer: All the prices mentioned here are the original prices and not the discounted prices. The brands have discounts and sales from time to time. Visit their website to know their pricing at that current time.
Libra Mattress vs Sleepwell Mattress: Trial
Unfortunately, Libra doesn't offer trial nights. But with Sleepwell, you get a 100 days trial period. So, you can use the mattress for approximately three months and see if it suits your needs.
Libra Mattress vs Sleepwell Mattress: Buyers Reviews
See what users say about the mattress to understand which one feels right for you!
Libra Mattress
Mattress is too soft to be Orthopaedic Mattress. Don't buy. The mattress cover also is of poor quality. – Manish Kumar Goyal
Great product with great value. Thanks to Libra Customer Support. –Surbhi Mehra
Best premium mattress . Affordable prices. – Surbhee
Sleepwell Mattress
Impressed with the quality of this product and its price is reasonable as well. The time of delivery was done as per requirement, definitely worth a buy. – By Puneet Rai
Good buy for this price. No complaints after 2 months of use.- By Ravindra Singh Gaur
Simply Wonderful. The seller will contact you and ask for your choice of size and type. He will take care till reaches you. I never give ratings to anyone. But this one motivated me to give. –By Sambasiva Gupta Patnala
Conclusion
Both Libra and Sleepwell mattresses are budget-friendly and are designed to give you the best night's rest. However, Sleepwell has a slight upper hand because of its unique and innovative foam. The Sleepwell mattress also ensures that you enjoy a cool slumber as it promotes continuous airflow and prevents humidity. It even has anti-microbial technology integrated that protects you from dust mites, allergies, and other breathing disorders. So, Sleepwell is a smarter choice here!
---
6+ years of experience as a content writer. Previously worked as a freelance writer for one of the top mattress brands in India. Well-versed in writing product reviews, product descriptions and content for e-comm sites.
---
Read More About Mattress Comparison 2023